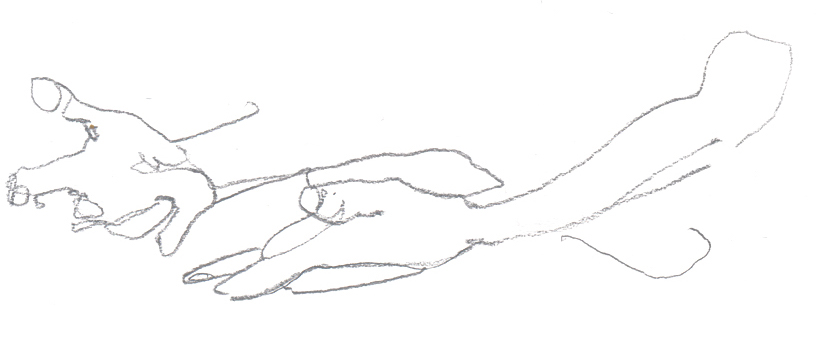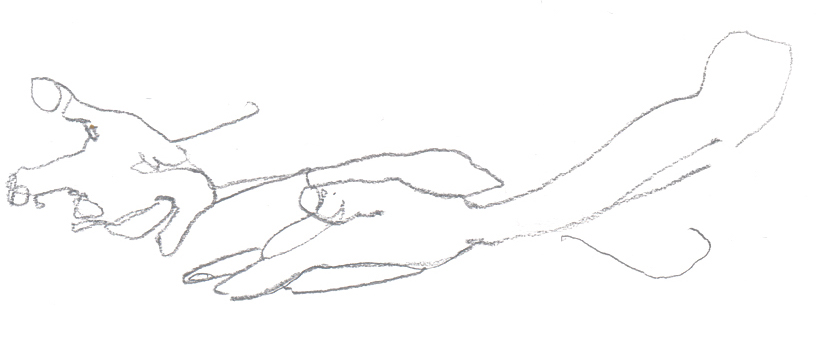 "Le véritable voyage de découverte ne consiste pas à chercher de nouveaux paysages, mais à avoir de nouveaux yeux."

Marcel Proust
As a psychologist and philosopher, I can help and guide you in your search for answers to any psychological issues or life-related questions you may experience. This includes feelings of anxiety, emotional pain or depression but also questions or conflicts regarding yourself, your surroundings or your life.
During the psychotherapeutic process, we explore through a series of conversations what lies at the core of your complaint. This is done through talking, a simple but very powerful means. Talking does not always lead to a feeling of relief: just as often it requires an effort and finding the words to express your feelings or thoughts can be laborious. However, once you've found these words, you can use them to take a distance and move forward.
This entire process is focused on you as a unique person, with your own valuable thoughts and feelings. You can talk in a safe and welcoming place, privately and without judgement.